Read this article to see what makes Crystal Air Conditioning and Heating stand out.
New to the area or just looking for an air conditioning company? Maybe you've never replaced the air conditioning or HVAC unit at your current home and it's time. If you need someone to perform your family's AC installation in Brooksville, FL, there's only one team that's been in business since 1953 offering the best in service and affordable pricing to customers. We know you have choices when you're shopping around for an AC installation, and that's why we put together this list of what makes Crystal Air Conditioning and Heating a community favorite.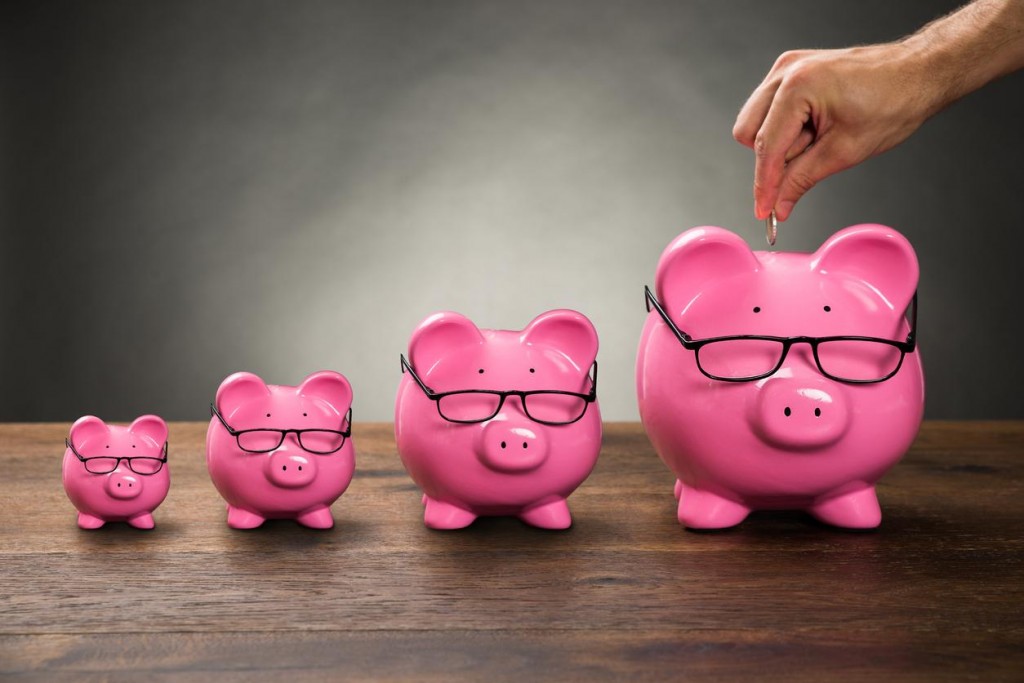 We have the strength of repeat customers and word of mouth. When you talk to a Crystal Air Conditioning and Heating customer, you'll find they keep our number on hand for maintenance and repairs. When a business only has one time customers who get an AC installed and never return, they aren't doing anything special. Our business has been able to grow because of repeat customers and the power of their word of mouth in the community. We are known among local businesses, in rural areas, and in neighborhoods as the friendly team who gets the job done right.
Our knowledge and care mean reliable service. You can trust our team to do the job correctly and take the time to check our work. Our technicians go through rigorous training and keep up on changes in newer AC units. We troubleshoot and find solutions and make installations with precision. We know how to place the unit in the optimal spot. We size your AC to meet your family's needs and we make recommendations that make sense for you and let you decide.
Crystal AC and Heating
We don't overcharge our customers. We know how many expenses weigh on working families. Because we have a large group of customers and enough experience to properly determine true repair costs, we don't markup prices. In fact, we offer discounts to customers on a maintenance plan and also offer to finance when you need it. We understand that sometimes an AC replacement comes at an unexpected moment or a repair can't wait, so our easy financing helps out.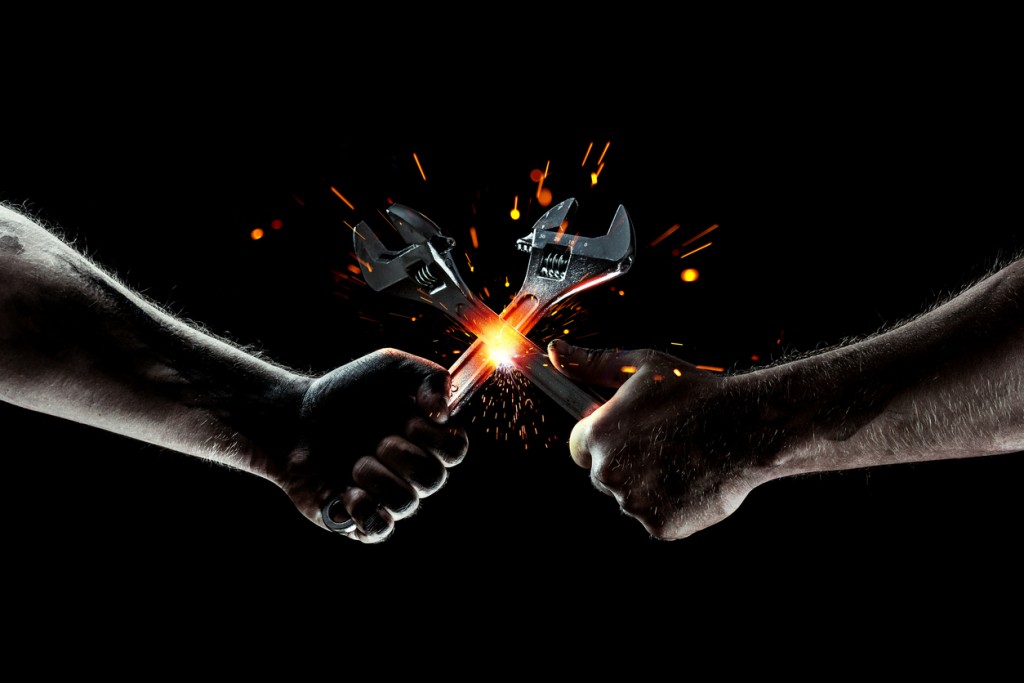 We show up on time and treat your home with respect. It's rare to find the old values of customer service these days, but our team holds themselves to the highest standards. We walk into your home right on time and are careful to not track in dirt. We're gentle with walls and vents caring for your home as if it was our own.
Our office staff is friendly and accommodating to your schedule. You won't find an attitude, but you will find a kind voice on the other line when you call to make an appointment.
We're excited to help your business or home get on the path to comfort. Try out Crystal Air Conditioning and Heating for your AC installation in Brooksville, FL today. Get ready for big-time comfort that's just a call away. Call us today at 727-484-6935.